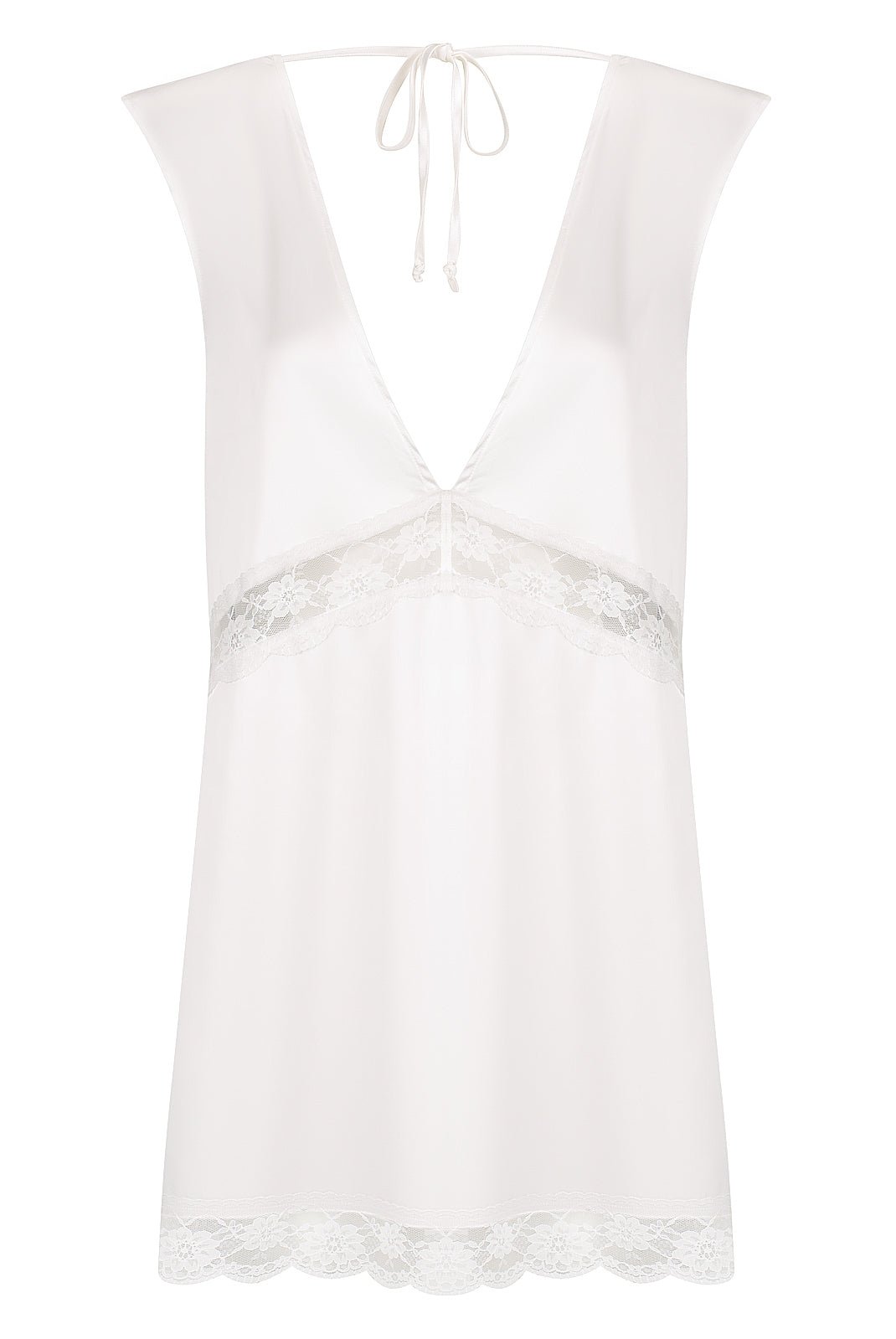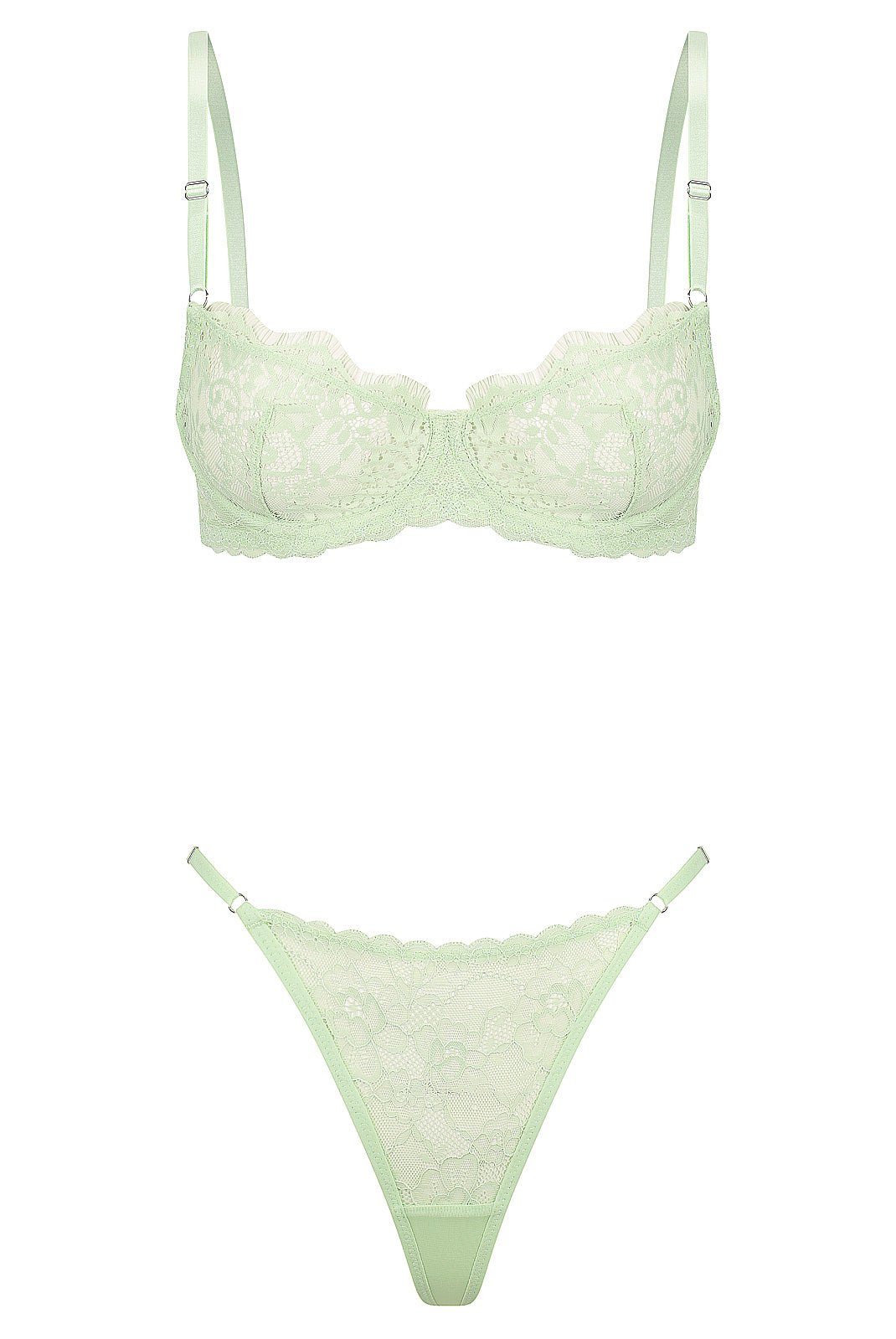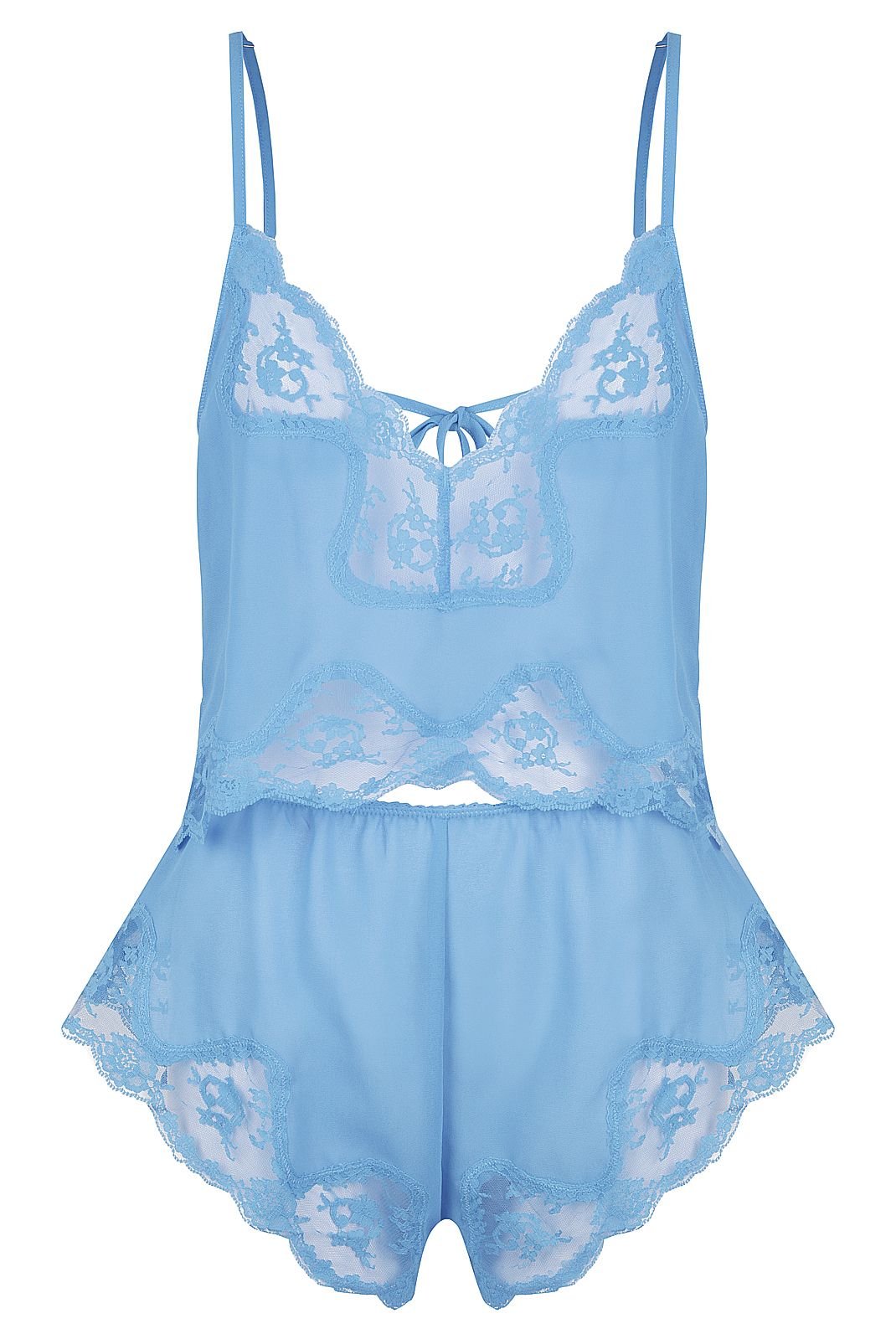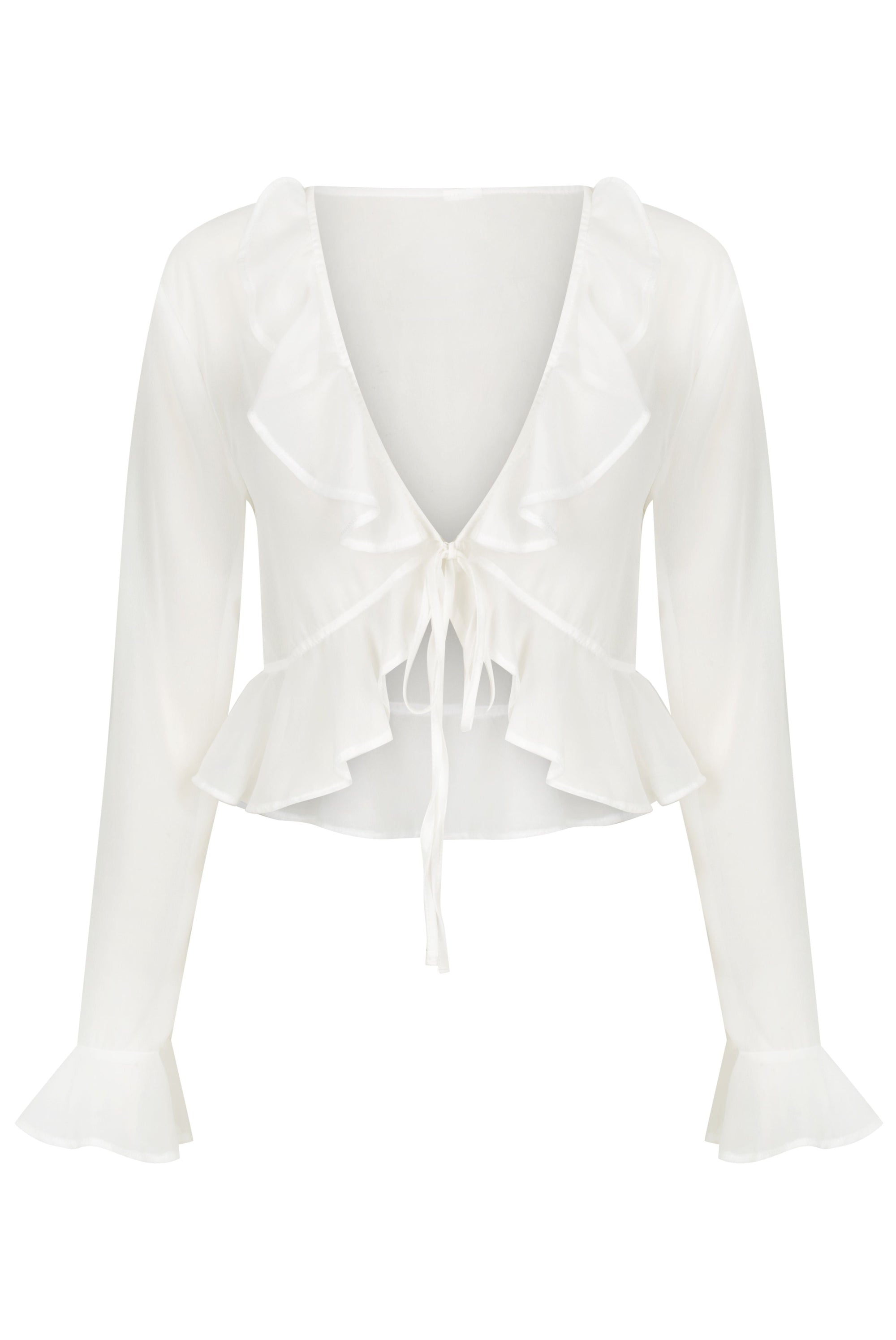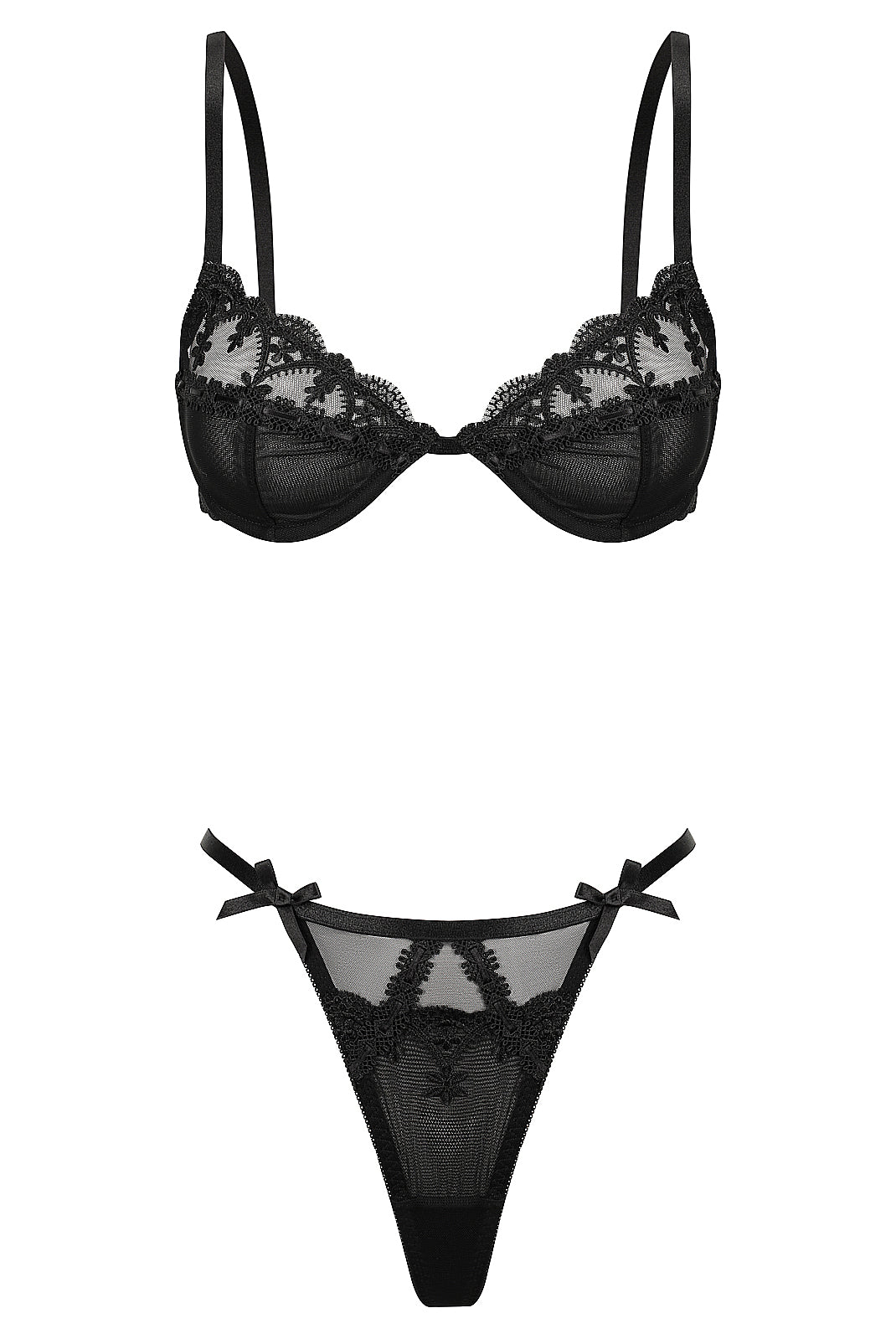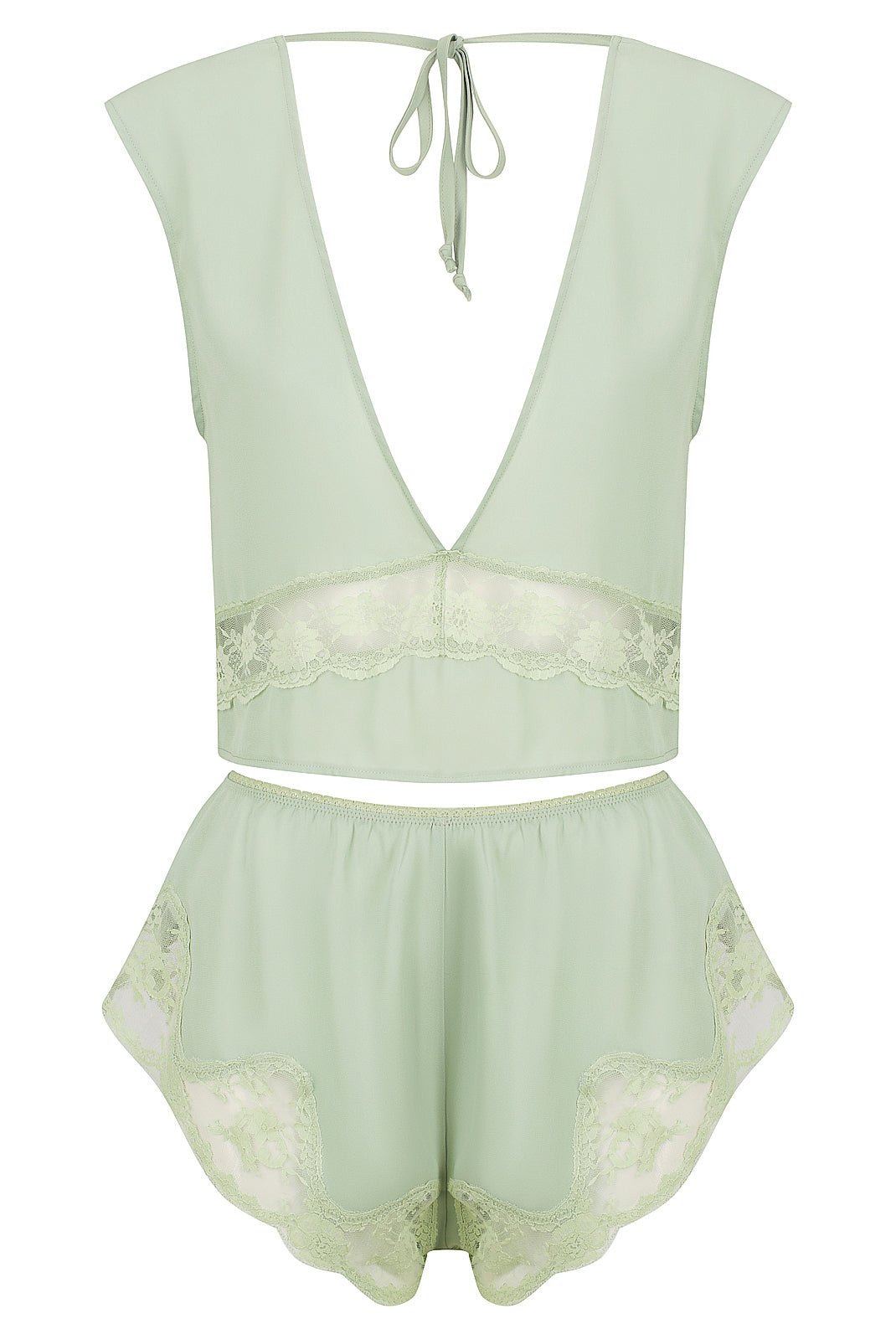 ON THE
Spring Collection
K: It is filled with dainty floral details, with contrasting and complimentary colour palettes.
M: So many new silhouettes and design details are showcased that have the versatility to be mixed and matched across the pastel range.
ON THE
Colour Palette
K: Complimentary soft pastels that reflect the concept of spring and it's transeasonal wear. There is a floral focus with contrasting blue hues.
M: Exciting step away from the classic neutrals to really highlight the mood shift from winter into spring with more fun, warmer and brighter colours.
ON THE
Materials
K: This collection boasts a series of custom designed floral embroidery throughout. This was quite a process getting the scale and Pantone shade we desired.
M: We really delved into new embroidered lace designs and focus on the intricate details and trims. This range flaunts our custom designed laces in our new stunning silhouettes.
ON THE
Season Favourites
K: Sofia is the perfect piece for Spring! I think the Flynn Slip is very versatile for both nights in and out.
M: Anything pistachio is the perfect colour with denim.The Annabelle bralette is the sweetest thing for under shirts or blazers!
THE PREDICTED
Season Favourites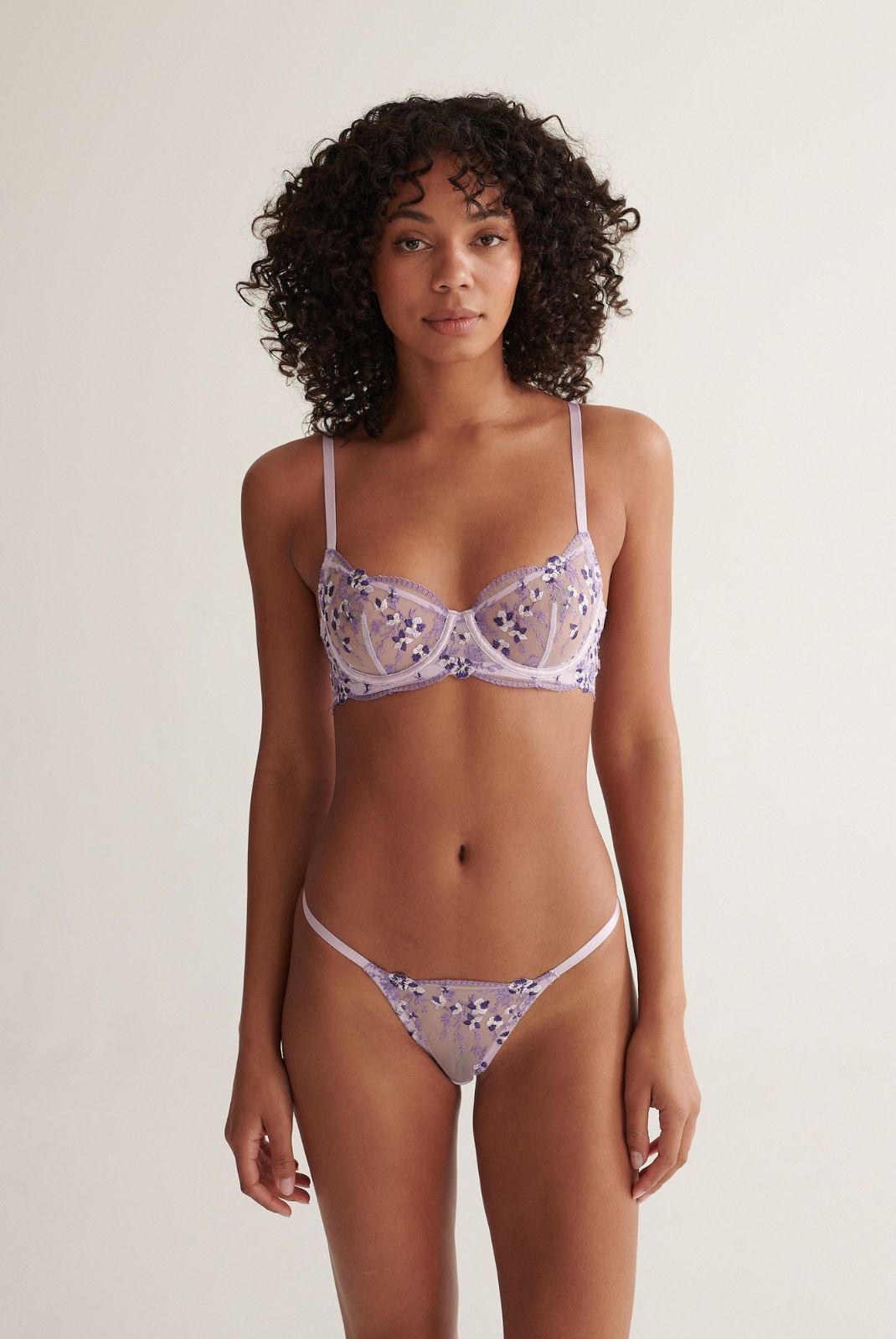 @kat_thelabel
Join our community