THIS IS OUR
Breast Cancer Awareness Wrap Up
WITH YOUR SUPPORT ON OCTOBER 17TH WE RAISED
$20,000
FOR THE NATIONAL BREAST CANCER FOUNDATION
We had a very successful day raising funds and awareness for a cause that we hold very dear to our hearts.
We would like to extend a big thank you to everyone who purchased from us online or in store on October 17th, as without you, this would not have been possible.
Have a look below to see how our Breast Cancer Awareness Campaign unravelled.
IN THE LEAD UP FOR
October 17th
We sent out a selection of dreamy Hot Pink styles to our Australian and American content creators.
Ahead of our Annual Breast Cancer Brunch, we dropped off some special pink deliveries for our local Melbourne girls who would be attending.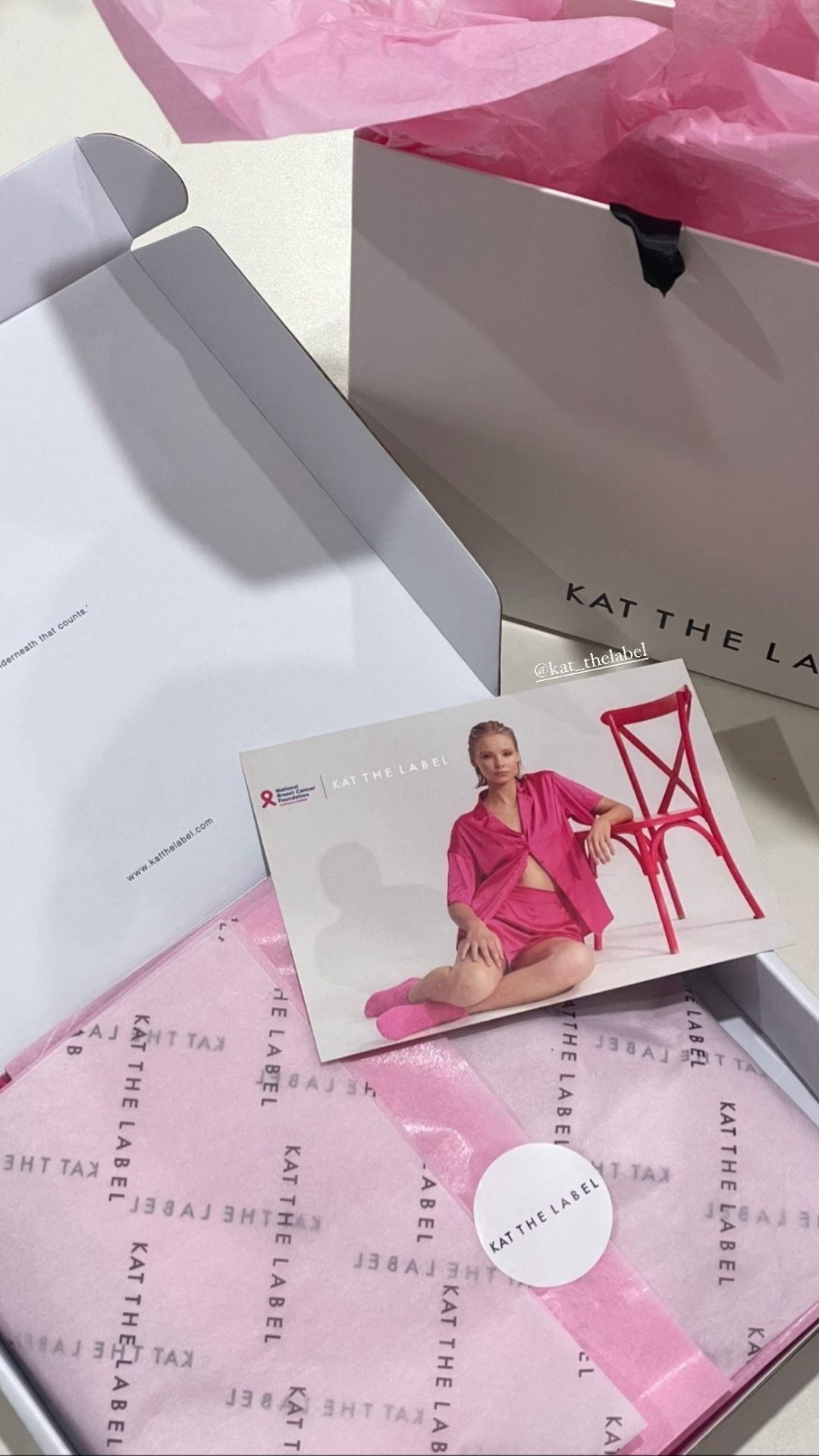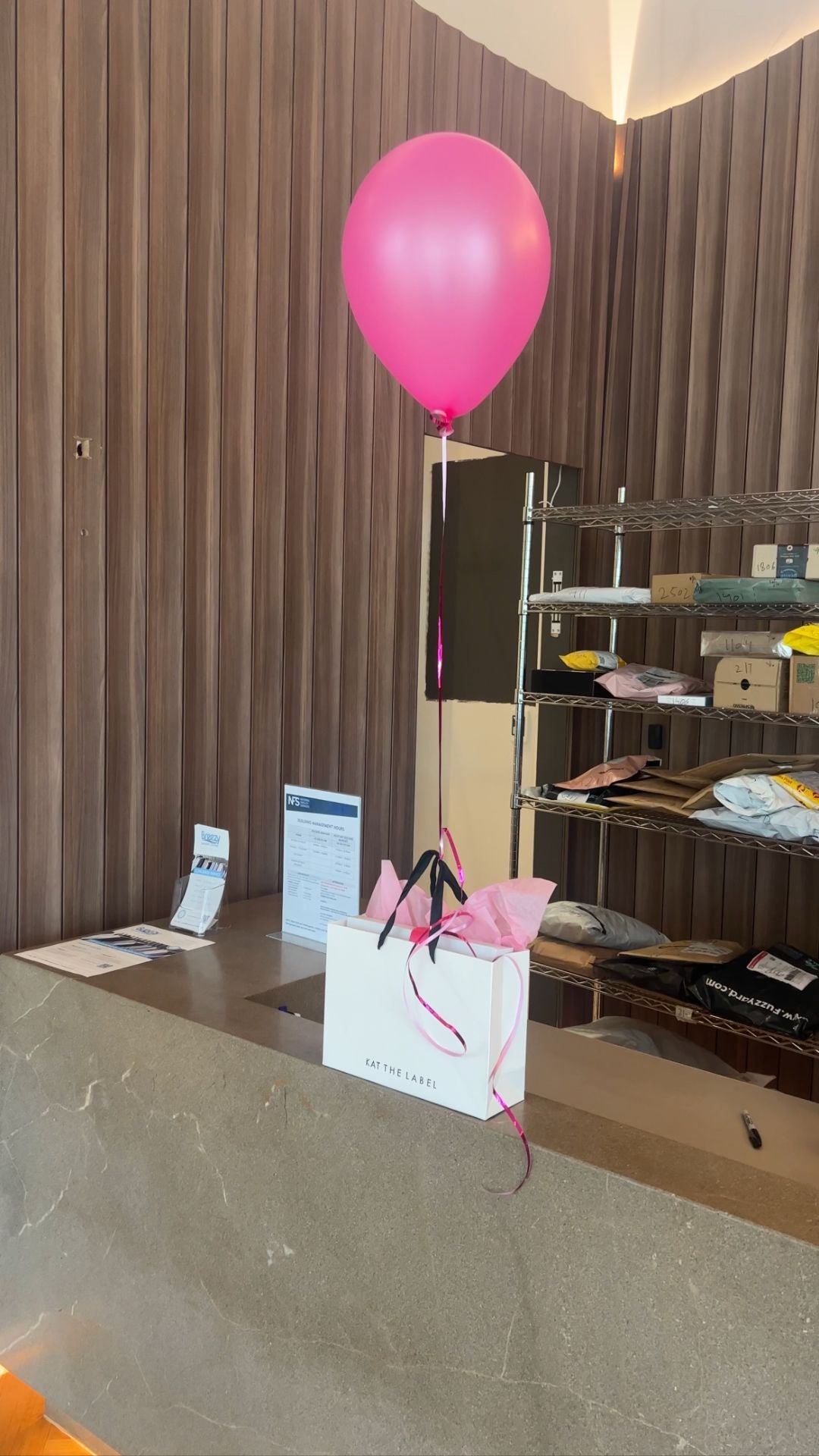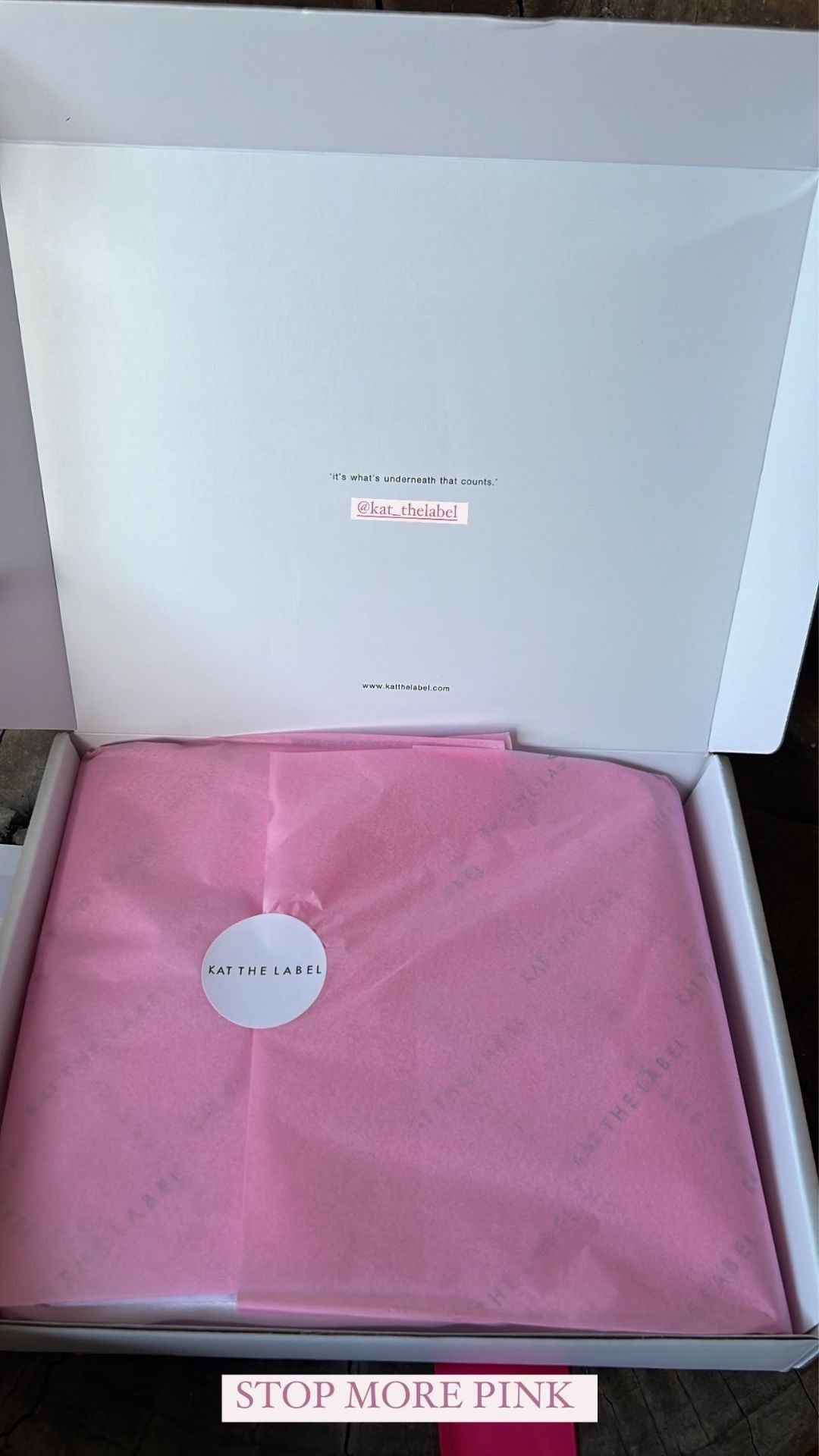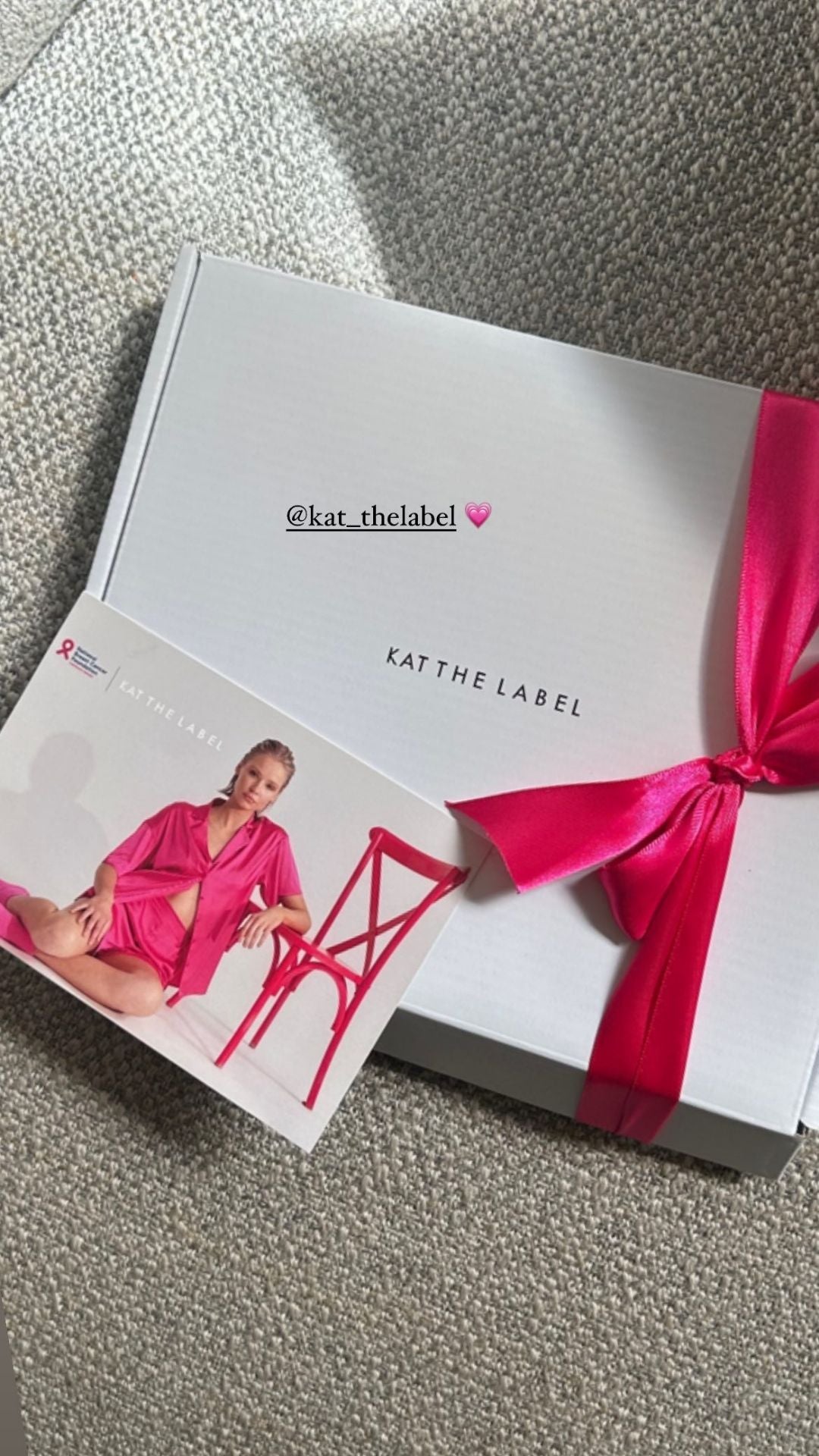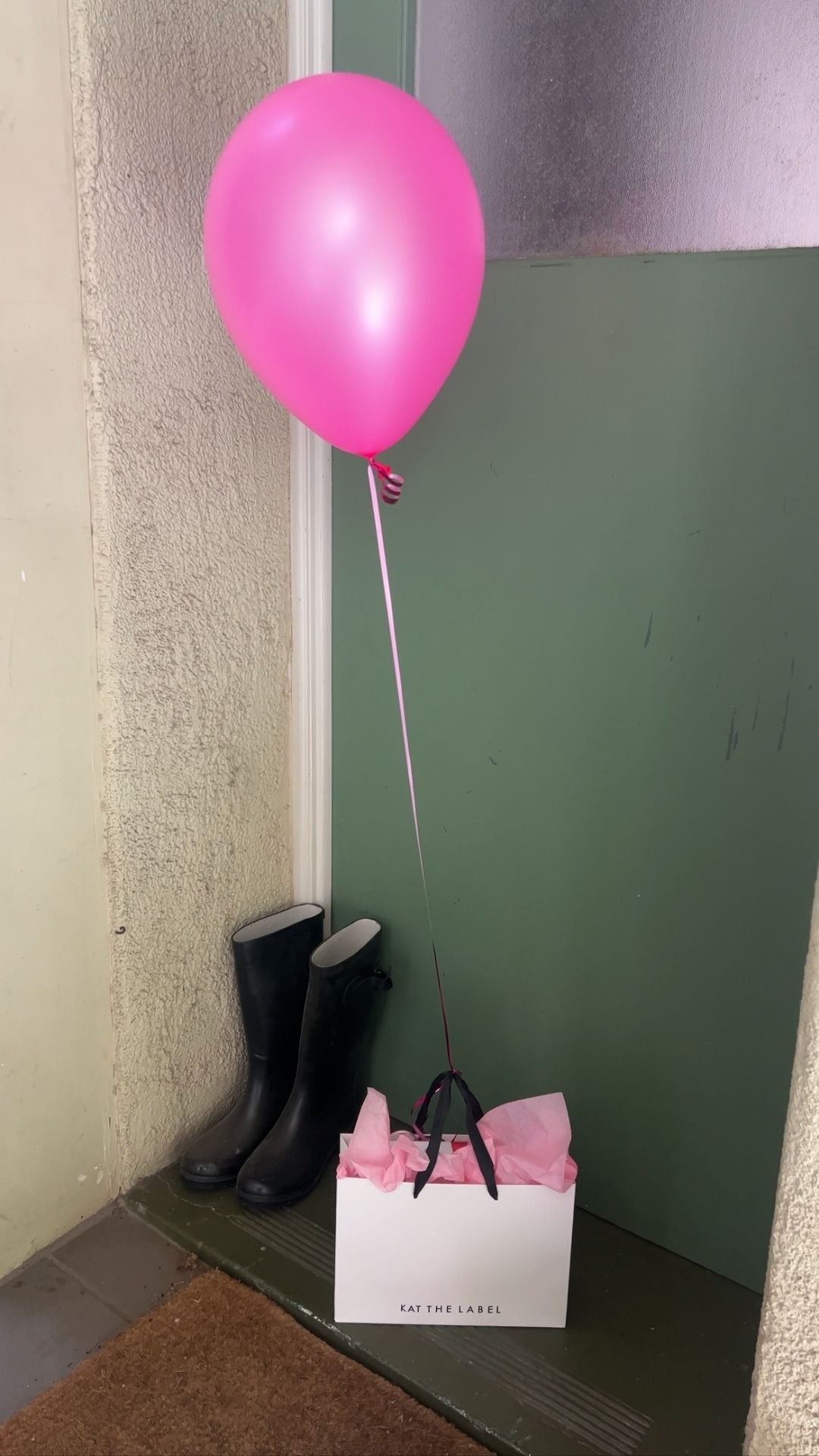 WELCOME TO OUR
Annual Breast Cancer Awareness Brunch
We released 3 All-New Limited Edition styles and hosted our Annual Breast Cancer Awareness brunch on our HQ rooftop. Special guests and representatives from NBCF and the Olivia Newton John Cancer Institute were in attendance.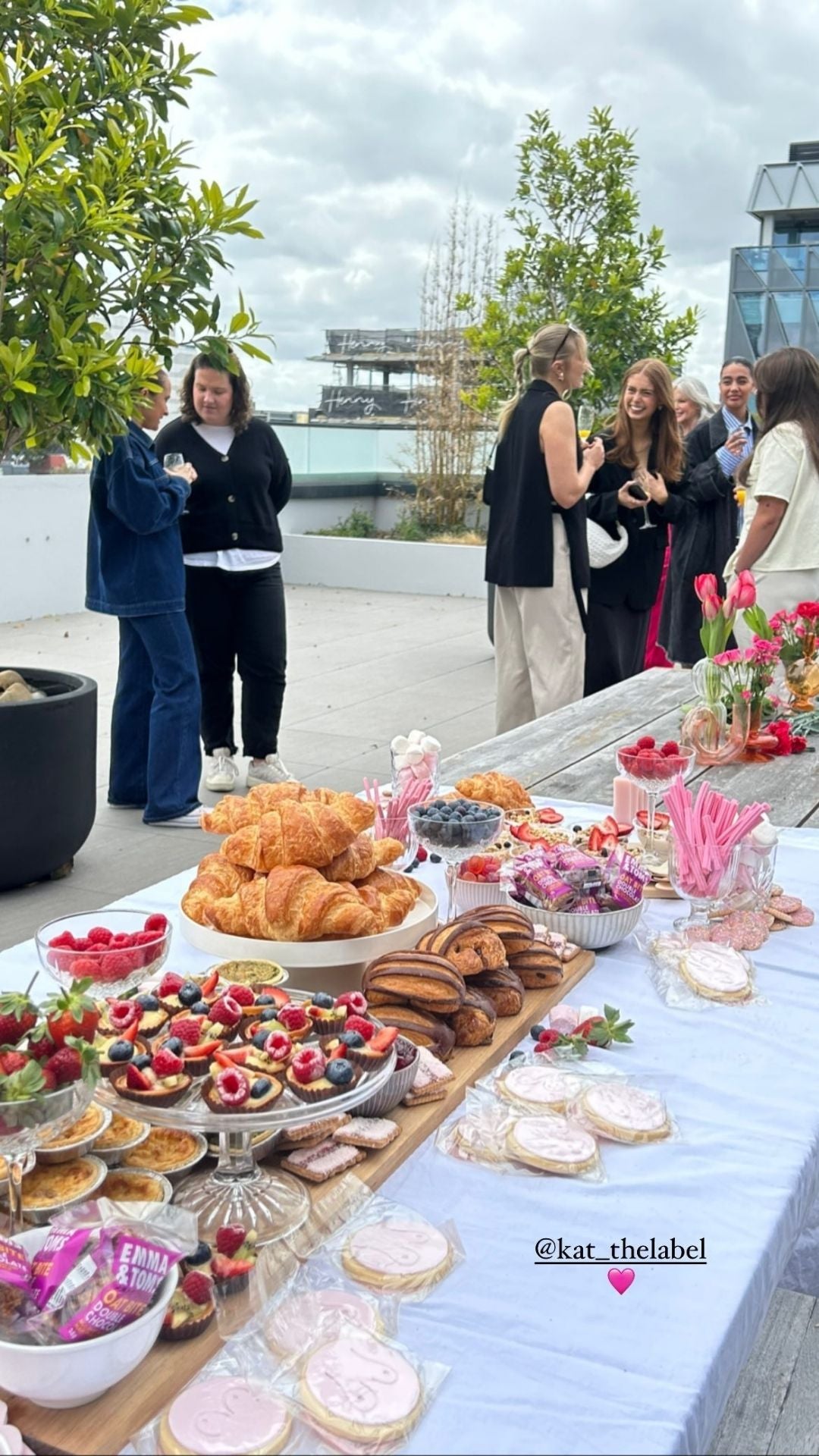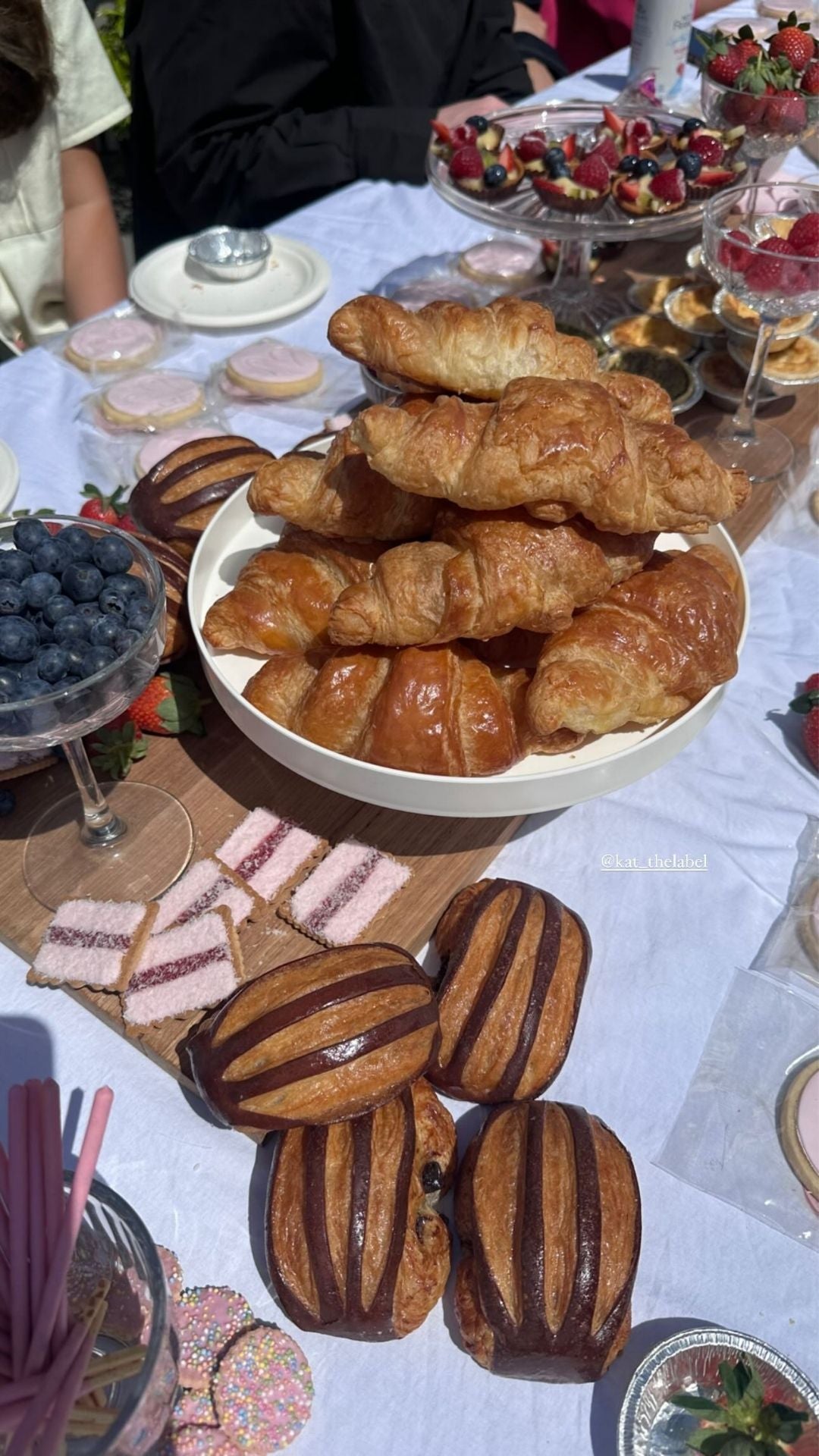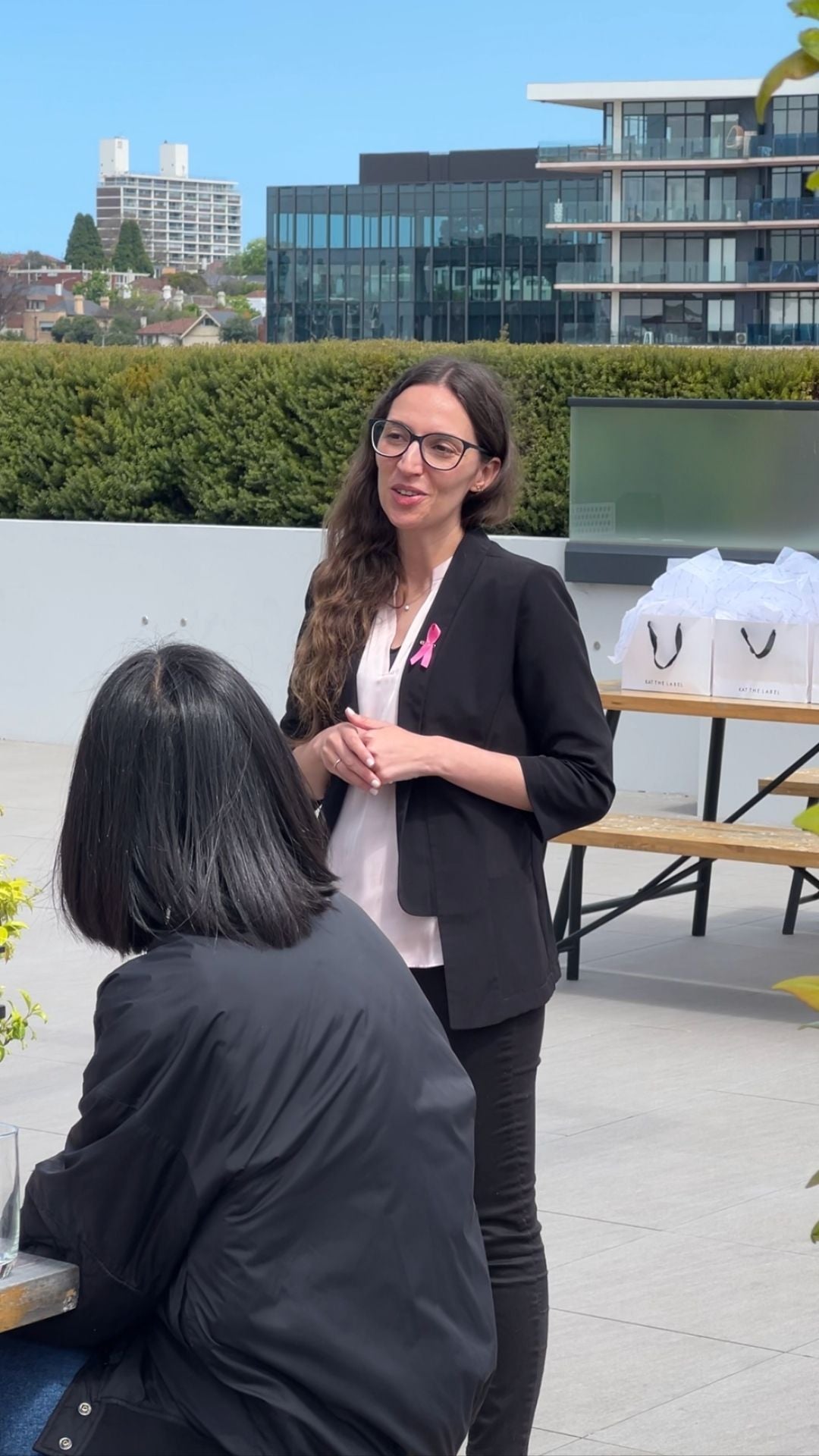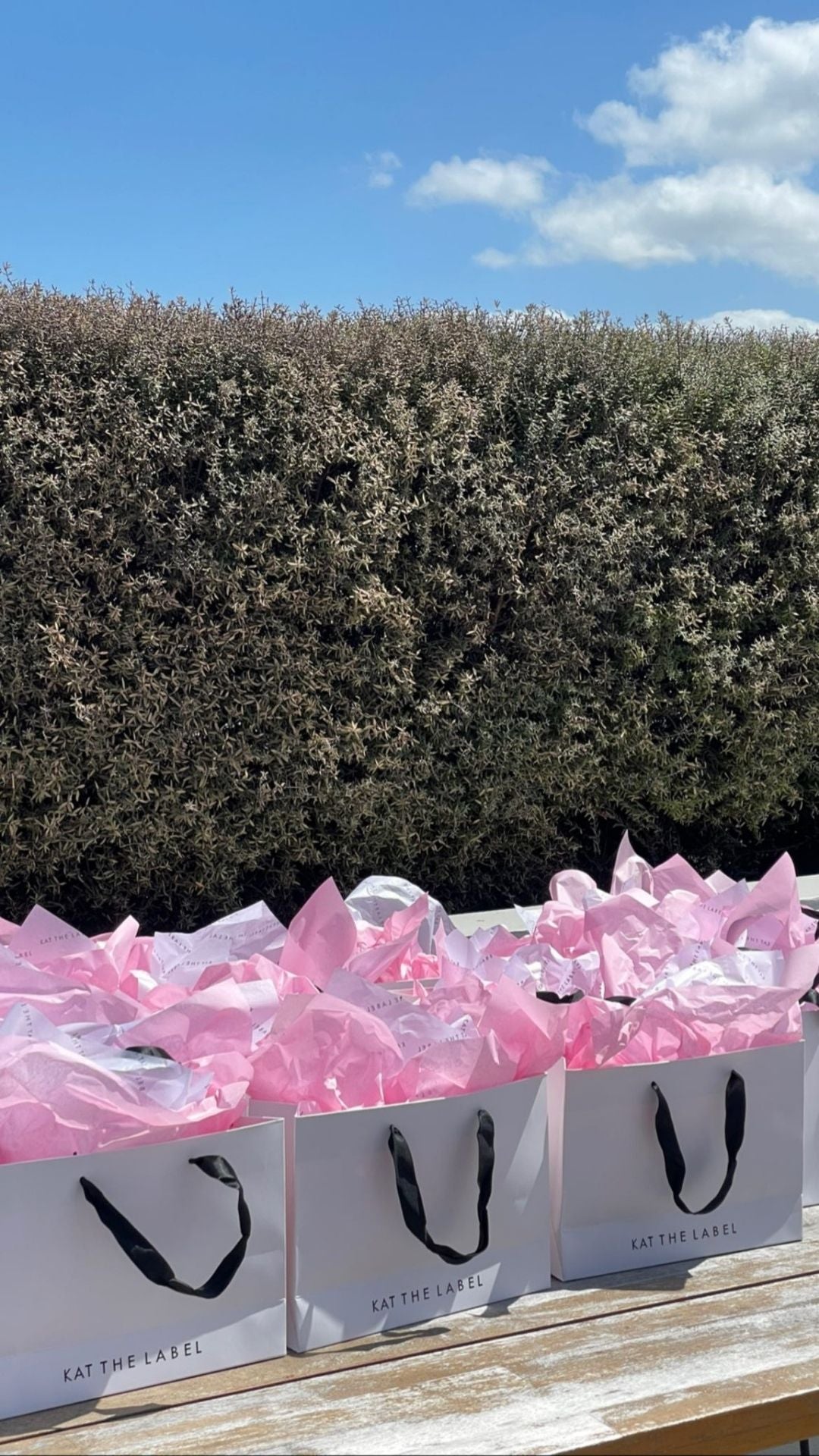 Breast Cancer Detection
Jessica from the Olivia Newton John Cancer Institute kindly shared with us breast cancer detection signs that we urge you to familiarise yourself with.
The NBCF website has comprehensive information for early signs and symptoms as well as prevention. 
ALL THE PINK
As Seen On You
Here are some of our most favourite Hot Pink styles in honour of breast Cancer Awareness Month as seen on you.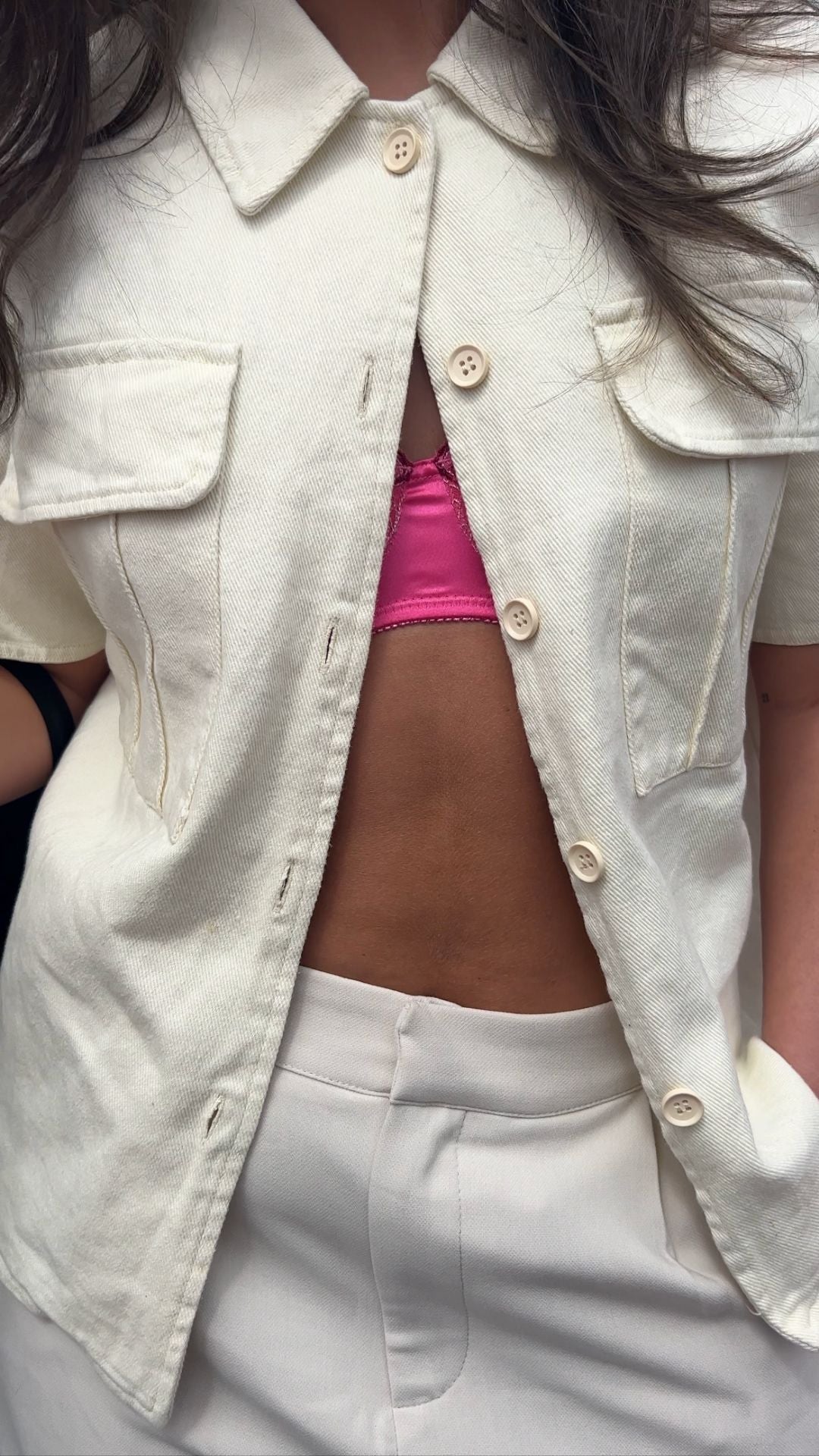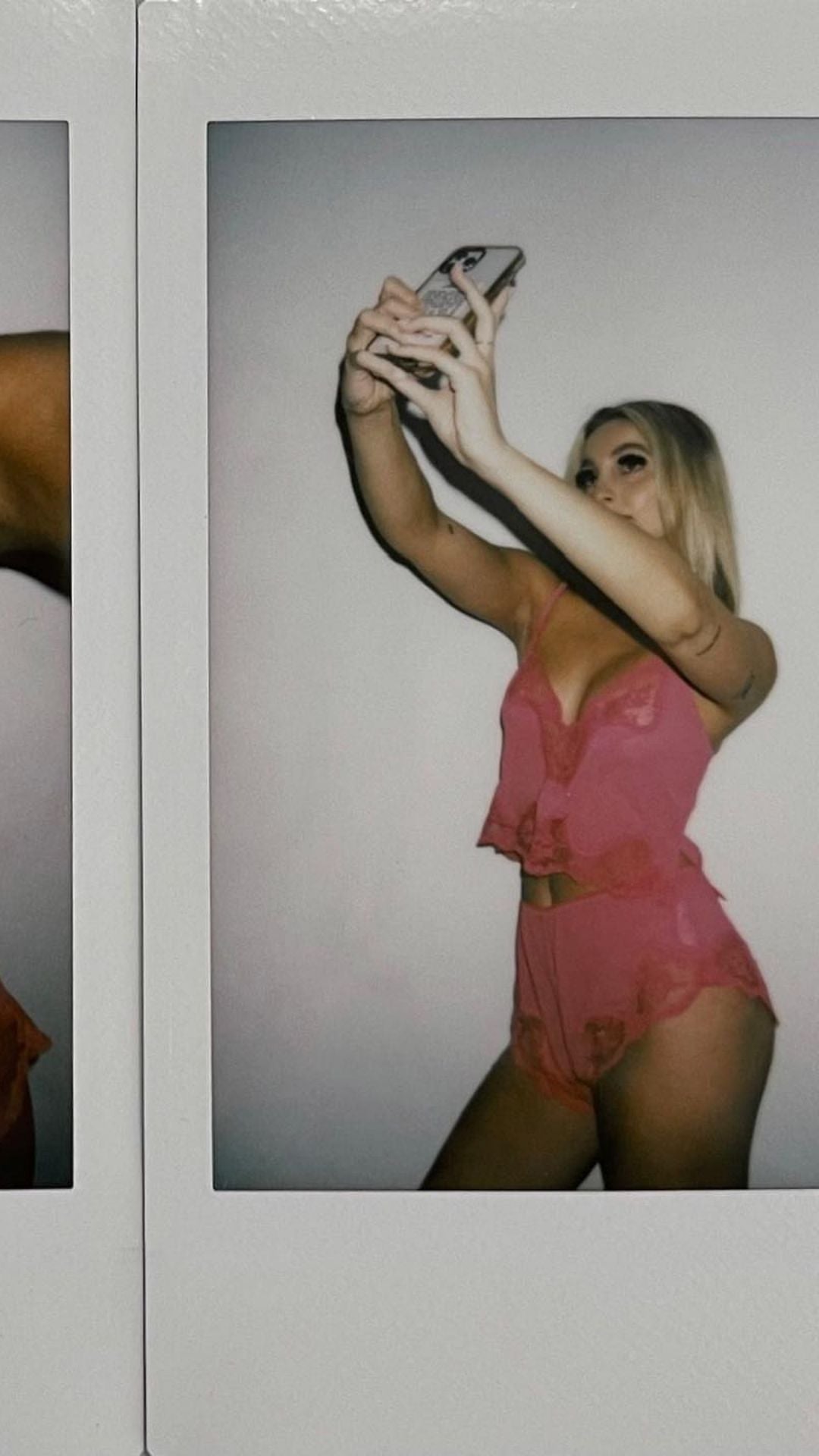 @kat_thelabel
Join our community